Darci Lynne And Petunia Sing "Have Yourself A Merry Little Christmas"
In a rarely-seen private performance, this young superstar spreads the joy of Christmas with help from her puppet partner, Petunia!
Appearing in front of a small school,  winner Darci Lynne Farmer pulls out all the stops for this holiday-themed event that supports Hearts for Hearing charity and leaves everyone with a warm feeling of cheer.
Singing "Have Yourself a Merry Little Christmas" with the always-expressive Petunia at the helm, Darci proves she's got some serious singing and ventriloquism skills in this one-of-a-kind Christmastime celebration.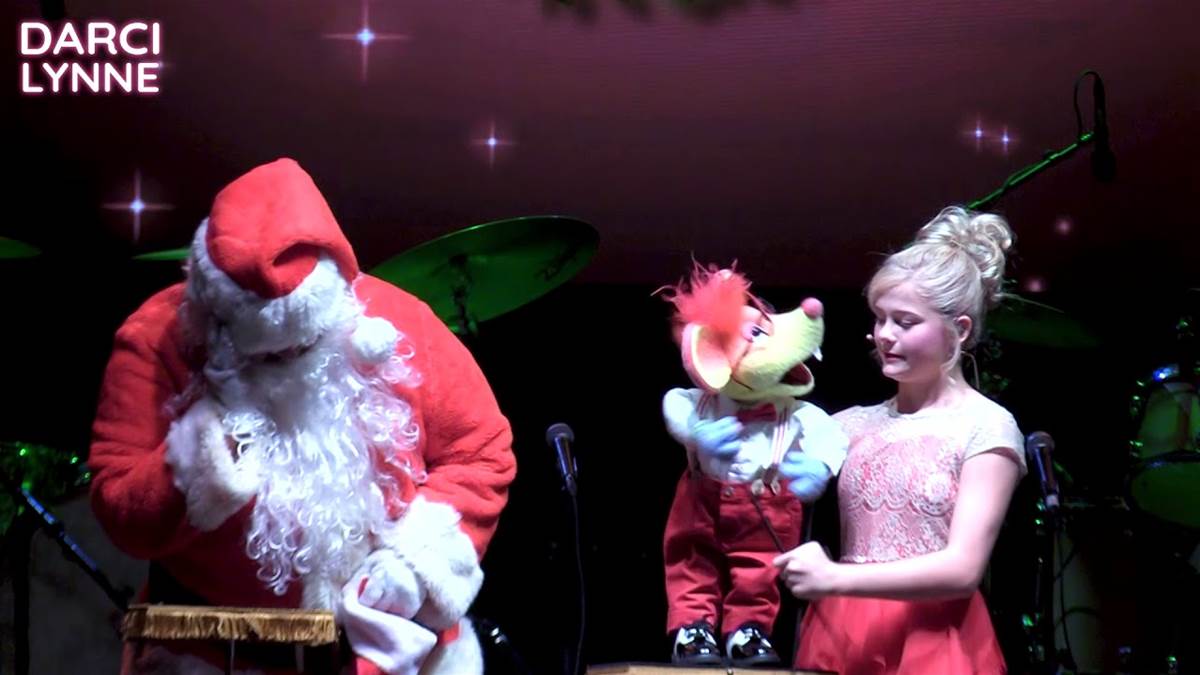 Petunia is wearing a charming and sparkling holiday dress with Darci Lynne by her side in a decorative and festive holiday dress of her own.
Watch Darci Lynne Farmer dazzle and delight this young audience with her impressive Christmas song below!