Can't Believe !This Saved From Puppy Mill Senior Chihuahua Finally Has His Own Bed
Dogs are easy to please – as long as they have food, water, a comfy bed, lots of walks, and some human attention then their life will be completely made. So it breaks our hearts to know that there are dogs out there who are not being treated with even the most basic care. Puppy mills are commercial dog breeding facilities that focus on quick breeding in often terrible conditions. The poor puppies often end up with health conditions, and many are torn from their moms before they're ready to leave.
But what's most heartbreaking of all is the poor mamas and dads who are forced to live in the confines of the puppy mill, producing litter after litter until they're no longer able to. These doggie parents are likely to be living in poor conditions, lacking proper nutrition, home comforts, and most importantly, the love from a human.
So when a sweet little chihuahua was rescued from a puppy mill after nine years of living there, it was heartbreaking to see that he hadn't even experienced a comfy bed before.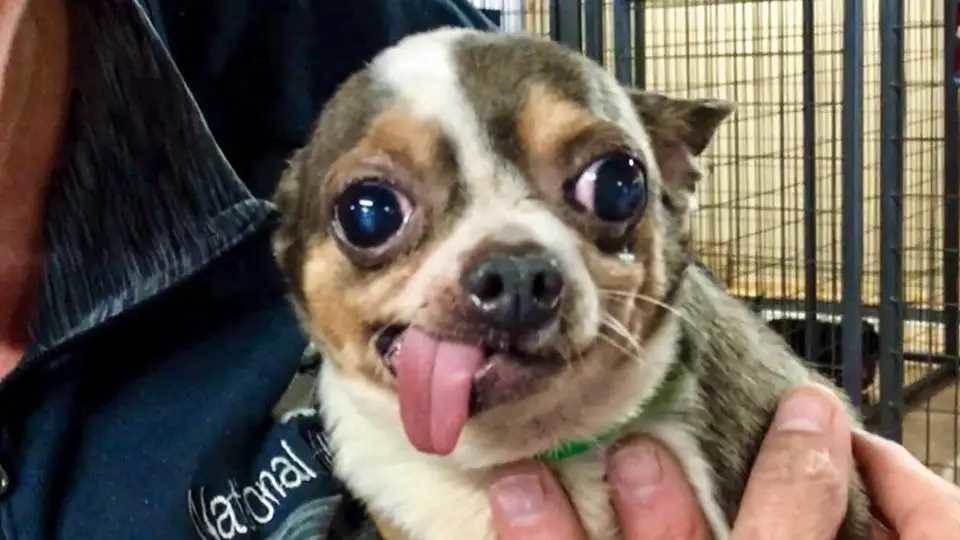 When his rescuers presented him with his very own bed, his reaction is truly a joy to see.
This sweet little face belongs to Freddie the Chihuahua, a nine-year-old boy who had spent his whole life being used to produce litters in a puppy mill.
He was living in poor conditions, rarely went outside, and fathered hundreds of litters that he never even got to spend any time with.
Freddie was getting old and was no longer of any use to the puppy mill – so who knows what would have happened to him then. But one weekend, help arrived just in the nick of time. A rescue team called National Mill Dog Rescue (NMDR) retrieved Freddie and 34 other dogs from their puppy mill in the Midwest, where many of the United States' large-scale breeding operations take place.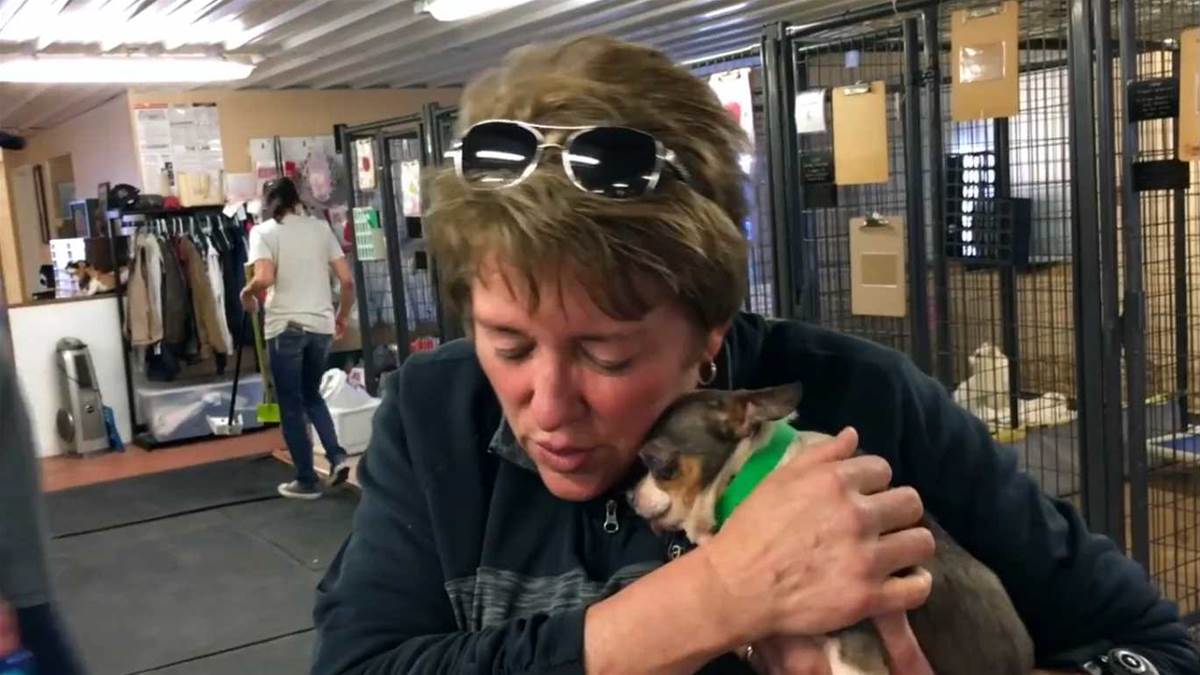 Understandably, due to his upbringing, Freddie was quite shy at first, but in no time at all, he began to come out of his shell.
"Life in a cage takes a heavy toll on dogs, both physically and emotionally," Theresa Strader, founder of NMDR, told The Dodo. "Many of our dogs require extensive rehabilitation before they are ready to become family members, [but] Freddie certainly has a resilient spirit. He is a spunky little guy."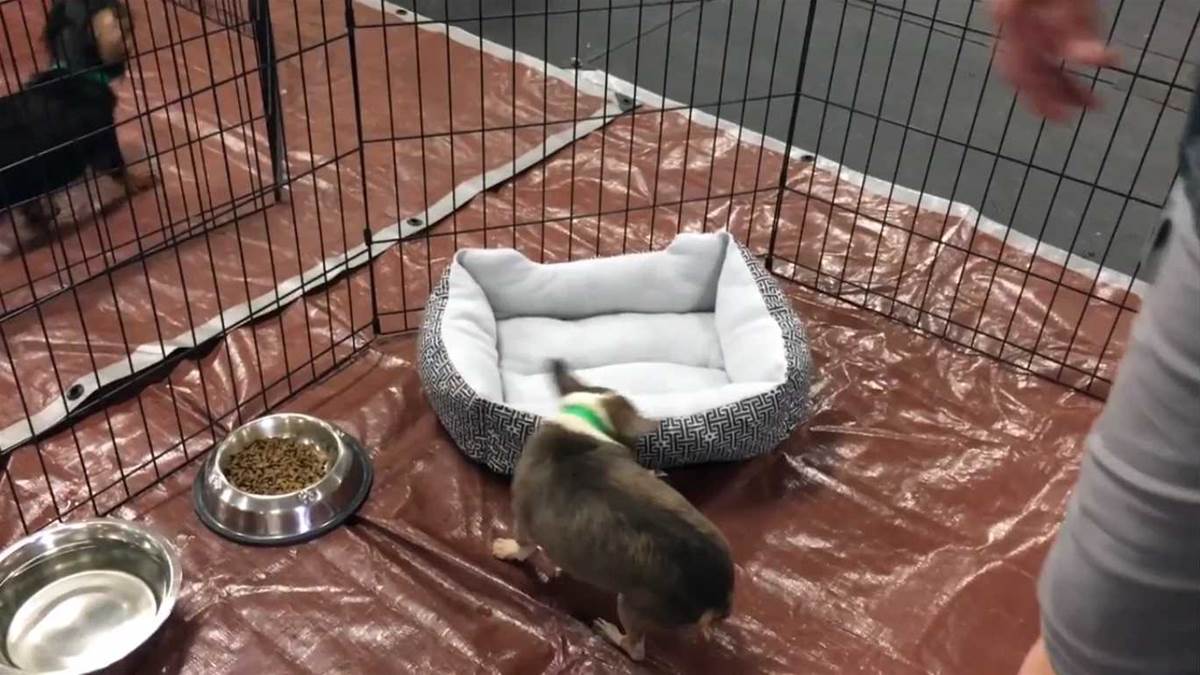 It was a bittersweet moment when Theresa gifted Freddie with his first-ever bed.
The sweet little guy didn't understand what his bed was for at first, but when he discovered how comfy it was, he was beside himself with joy! In nine years of being alive, it breaks our hearts that Freddie had never been able to experience a comfy bed before."It's heartbreaking to realize they have been denied the very basics until now," Theresa said.