Thanks to This Heart-Melted Hero! Golden Retriever Saved Abandoned Baby Koala And Brought Him Home With Her
Read MORE:
Puppy Born With Six Legs And Two Tails Survived Miraculously And Is Still Thriving
This 3-year Chihuahua Rosemary Surrendered To Shelter To Be Euthanized Because Of Being Too Fat Finally Found Forever Home
There are still plenty of good things happening around us in this world each day, and not many better examples could beat this lovely story from Australia. On a cold winter night, a golden retriever had saved an abandoned baby koala's life by keeping him warm with her fur. Her action has wowed numerous people, including her owners.
That morning, Kerry McKinnon and her husband woke up to find a totally strange guest in their house in Strathdownie, Western Victoria Australia. And no, it wasn't their golden retriever Asha, it was a tiny koala who was snuggling cozily in her fur.
There's no doubt that the couple was stunned.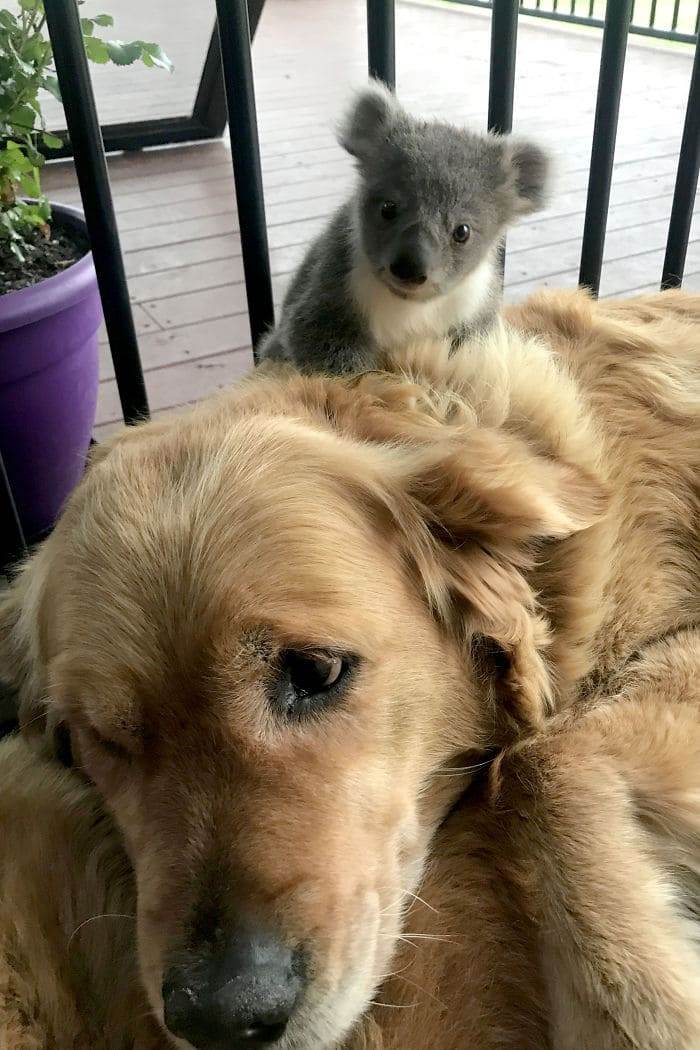 As Kerry shared, Asha did seem a little bit guilty after seeing their expression, but she insisted on keeping the baby on her back.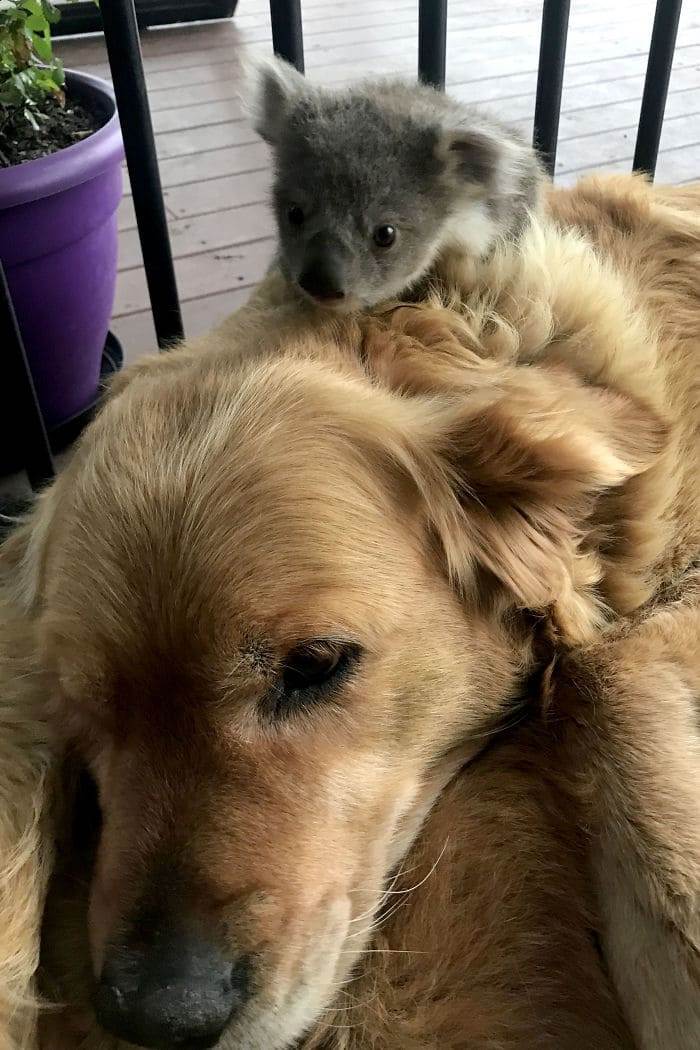 And the little koala shared the same feeling. After making himself comfortable, he refused to leave Asha.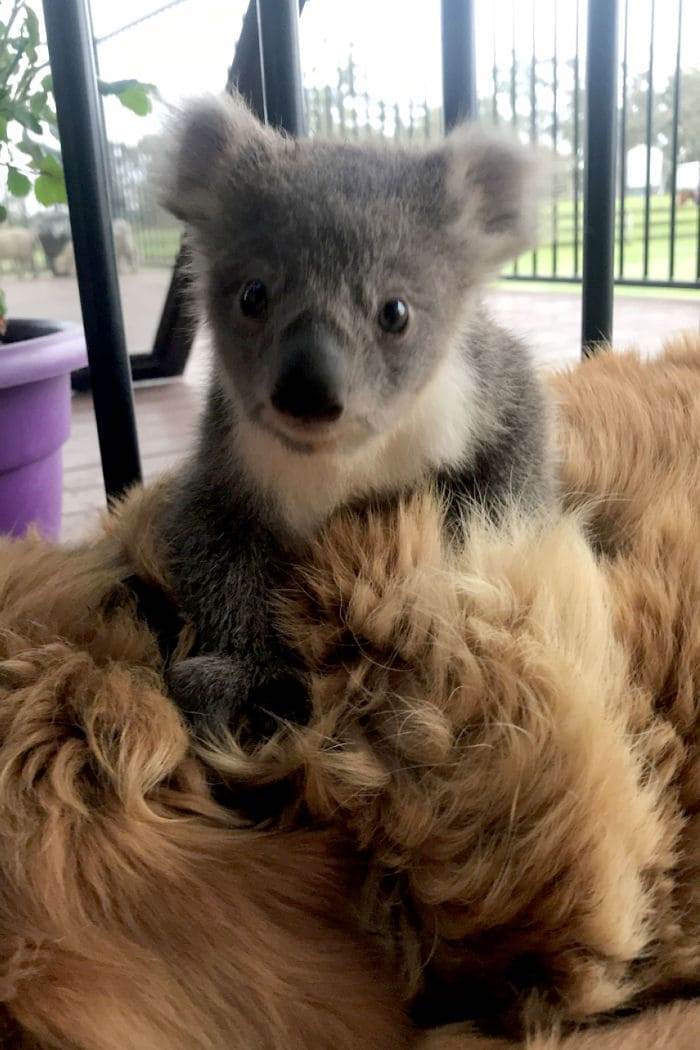 When they took the koala off to wrap him in a blanket he even hissed at them.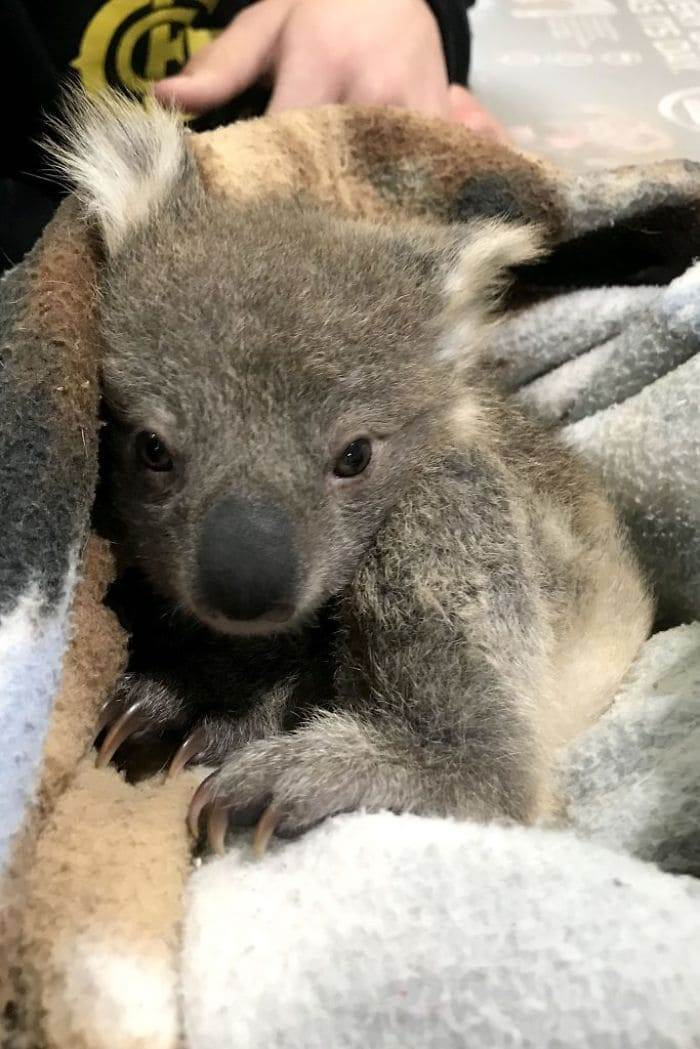 Nobody knew exactly what had made the unlikely duo get together, but it's safe to say that Asha had picked up the little koala in the street and brought him home with her. Maybe the poor bear was suddenly separated from his mother.
During winter nights, the temperature in Australia could drop to 5C (41F), and without thick fur coat, it would be hard to survive, especially for a tiny baby like that.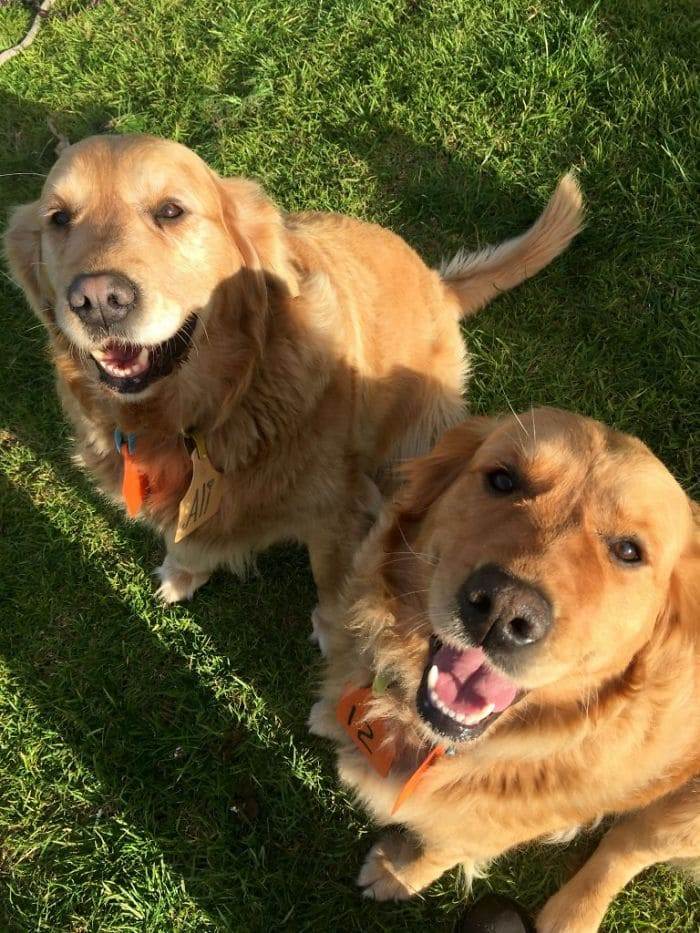 The koala later was examined by a veterinarian, who confirmed she was in a completely good condition. Kerry also called the local koala carer to bring him away for more proper care. Hopefully, the baby koala will be able to come back to the wild as soon as possible.
If Asha's heroic action has melted your heart, this post!