Richard Belzer title card: Law and Order pay tribute to beloved colleague
Read More:
The Transformation Of Mariska Hargitay From Childhood To Law And Order SVU.
Law and Order SVU's Ice-T didn't approve of Stabler and Benson romance
This article contains affiliate links, we may receive a commission on any sales we generate from it.
Richard Belzer died at the age of 78 and was best known for his role on Saturday Night Live and as Detective John Munch for 17 seasons of . The cast and crew of the series were left devastated by Belzer's death and have paid to the beloved colleague.
At the end of the latest episode, titled Fear and Loathing, the credits began to roll and showed a black screen with a title card. 
It simply read: "In Memory of Richard Belzer."
Mariska Hargitay shared an image of the title card to her Instagram page without a caption as she remembered her co-star.
It's the second time she has addressed Belzer's death on the social media site as she earlier shared a post, which read: "Goodbye my dear, dear friend. I will miss you, your unique light and your singular take on this strange world.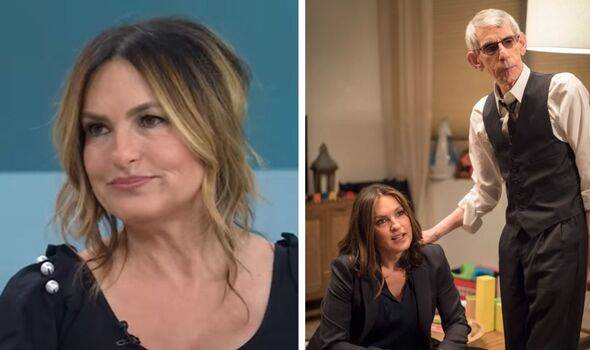 "He brought so much joy to the set. And, boy, did he love children. This acerbic, quick-witted, brilliant mind and yet he would melt in the sight of a child.
"He was just such a beautiful and complex person. It was such a privilege to know him." 
Meanwhile, the official Law and Order Instagram page has also paid tribute to Belzer. 
They posted: "Anyone who ever had the pleasure of watching Richard Belzer portray Det. John Munch — whether on Homicide or Law & Order: SVU – over four decades will never forget how much he inhabited that beloved character to make it his own,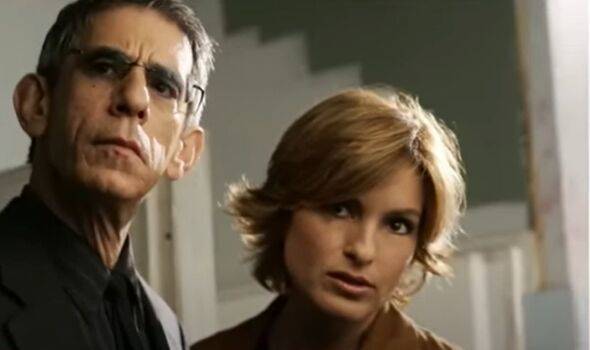 "His professionalism, talents and dedication to the craft made him a pillar in the industry, but it was his humour, compassion and loving heart that made him family.
"Our condolences go out to his loved ones as we join them in mourning his loss, but also in celebrating his memory."
While TV icon Belzer was famous for his work on Law and Order: SVU, it wasn't the only place he portrayed Detective Munch.
He first appeared on the original Dick Wolf-created franchise, where he made his character debut in the season six episode titled Charm City.