FINALLY!! 4 Senior Chihuahuas At Sanctuary Without A Single Tooth, Adopted All Together
It was not that Julie Docherty wanted to adopt a pet but as soon as she saw MoMo the 11-year-old Chihuahua she ultimately ended up taking him home!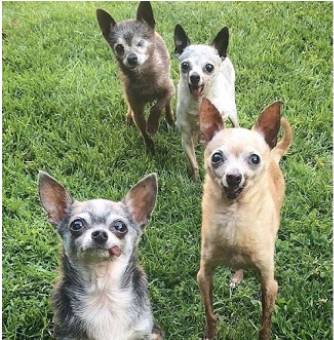 But when Julie understood that the senior dog had a staff that he adored the woman decided to take them altogether.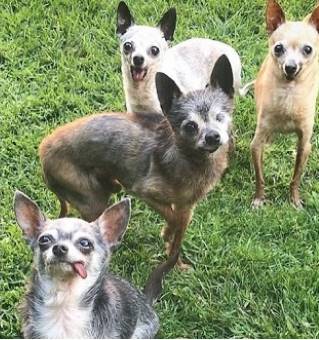 So the generous woman adopted 4 senior chihuahuas. But the most interesting fact about Julie's 4 Chihuahuas ​​​​​​​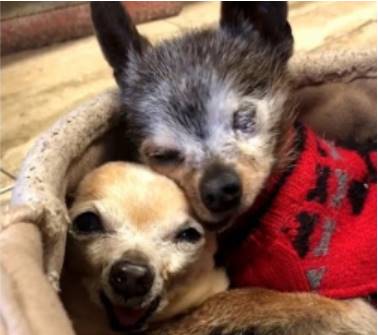 (Benito, MoMo, Choli, and Paloma) was that none of them had a tooth in their mouth. But this wasn't an obstacle for them being cute and playful.​​​​​​​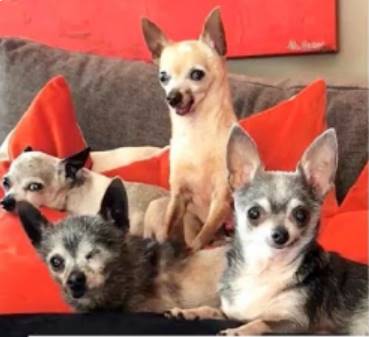 Julie helped the fantastic quartet spend their golden years at ease enjoying every instnat of life.