Heroic Stray Puppy Refuses to Leave Injured Mother's Side Finally Found His Forever Home and Friends
A poor puppy is left alone after the tragic death of his mother. They are by a busy road and train track. But luckily off to the side in an area that isn't bringing more harm to the puppy as he protects his mother while she lays there motionless.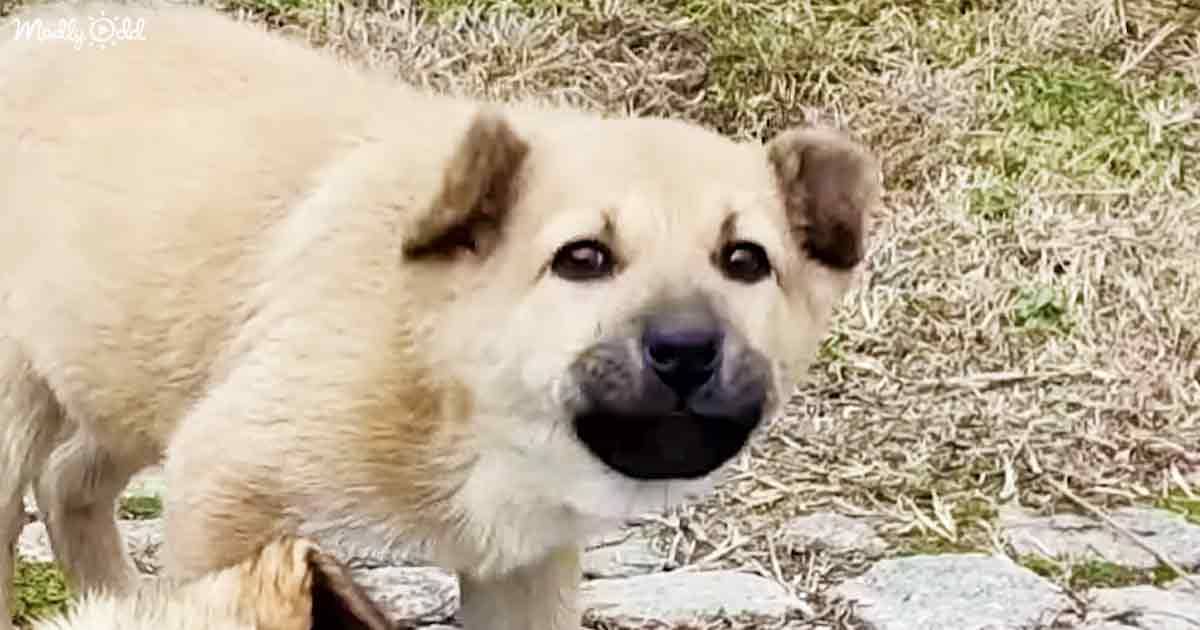 An animal rescue team named Paw Squadron came across the puppy and took quick action to rescue him! It took a lot of time and corrosion with treats and then food. They got the puppy into the crate so they could take him to the vet for an emergency check-up. The rescue team also placed the mother in a box and took her.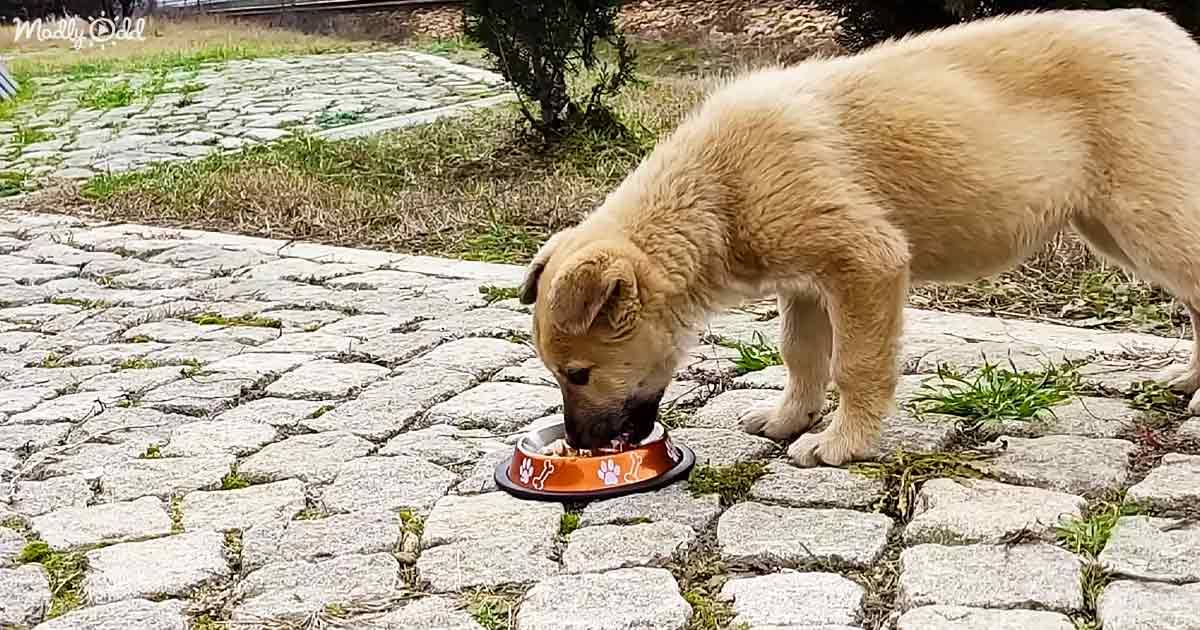 The vet visit went better than expected. Although the puppy wouldn't leave the crate, the vet said everything looked fine and sent home some medication. They took him to the dog park to see if it would help loosen him up but, he wasn't feeling playful yet.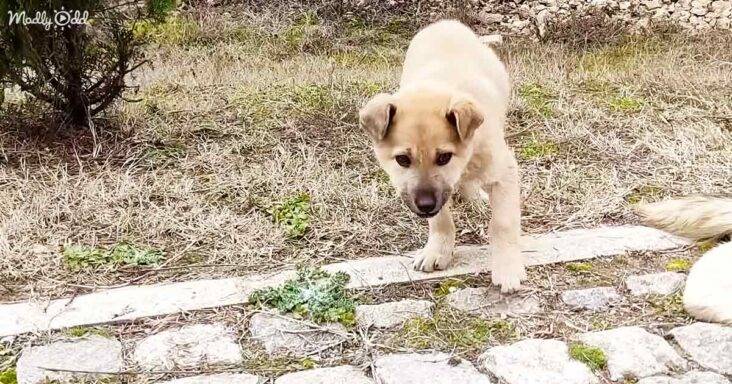 Once they got him home, he sniffed around and took note of the area. He even let them pet him after a while, but he still kept his distance. After a couple of days, they went back to the dog park, and now the puppy cuddles with them and plays more freely. They recently found him a forever home with two other dogs and a large yard to play in so that he will have friends and plenty of room to grow.